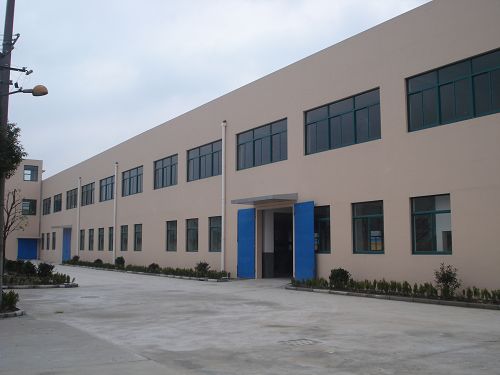 Xinchang Mag Magnets Co.Ltd is a professional Chinese manufacturer and supplier of Permanent Magnets. We once used the company name EVERMAG since 2005 and We set up a new company Xingchang Mag in 2017.With over 20 years experience in this field, we are supplying all ranges of permanent magnets and magnetic assemblies worldwide.
We are specialized in Sintered NdFeB,AlNiCo magnets also supply Sintered SmCo, Hard Ferrite(Ceramic), Bonded NdFeB, which are widely used in VCM, MRI, motors, electronics, sensors, and loud speakers. With the co-operation of R&D experts backed by domestic permanent magnet research institute, we also supply engineering and designing magneticsystem service to customers. Our technical knowledge in magnetic products would be significantly helpful in your product development.
Our company is taking "Customer First" as the principle and continuously developing the domestic and overseas market. We innovate and R&D high quality healthy products to meet the market requirements. We will grow bigger and stronger under the guidance above in the future.
Sincerely welcoming you to contact us for more information, we look forward to establishing a long-term relationship with all companies worldwide.